SiliconeFree.com Offers
Huge Breasts Only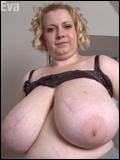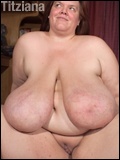 We're showing women with bodacious tits only, from large to gigantic. No porn, just great looking girls with giant breasts, huge bosoms, enormous tits, massive boobs, humongous hooters, whopping udders.
100% Nature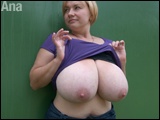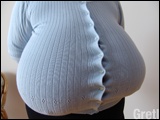 All breasts are 100% natural and free of silicone. We hate implants, we love natural big tits.
Exclusive Models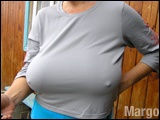 All our photos and videos are either made by us or exclusively made for us by the model's boyfriend, husband or colleague. We have models you won't find anywhere else, from saggy tits to massive udders.
Smooth Videos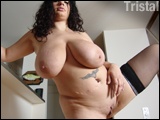 All our videos have a frame rate of 50p or 60p, the same as a TV broadcast. This provides very smooth motions of the huge tits and a very realistic impression. In contrast most of the videos available in the internet have a frame rate of only 25p or 30p, which just doesn't look so good.
One-Time Subscription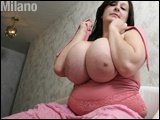 You get unlimited access to all photos and videos with a one-time subscription. There's no content you have to pay extra. No additional costs. No hidden fees. No recurrent traps. No download limits.
Easy Downloads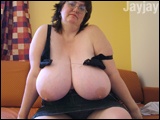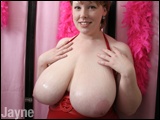 Photo sets and videos can be played or downloaded by a single click. All downloads are virus-free, guaranteed.
Permanent Content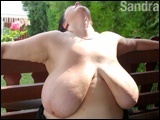 We never delete photos or videos. All content remains available forever. Since we don't look for new models anymore, all content remains as it is now, thus you can join anytime.